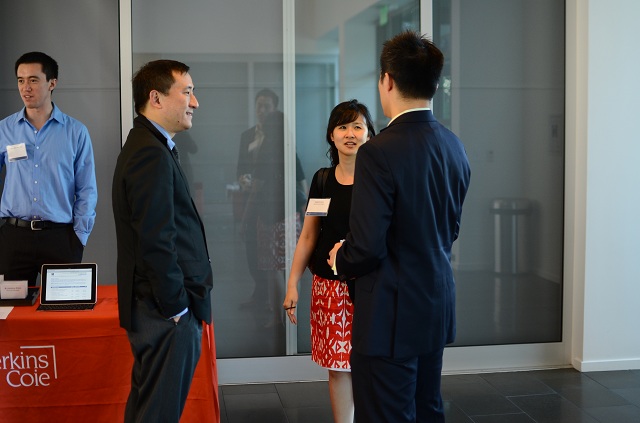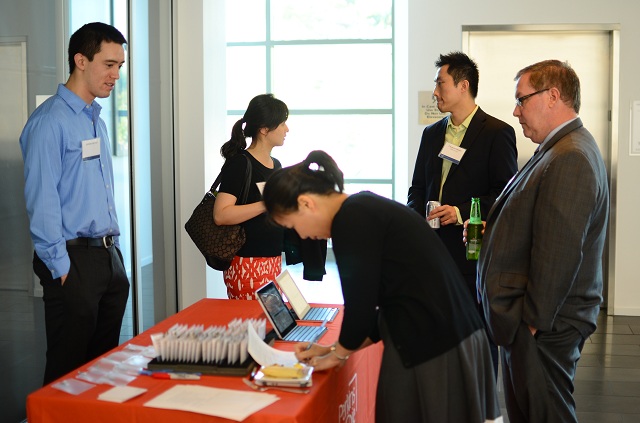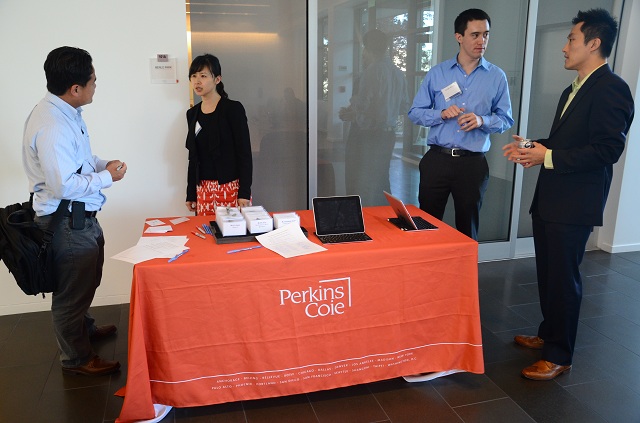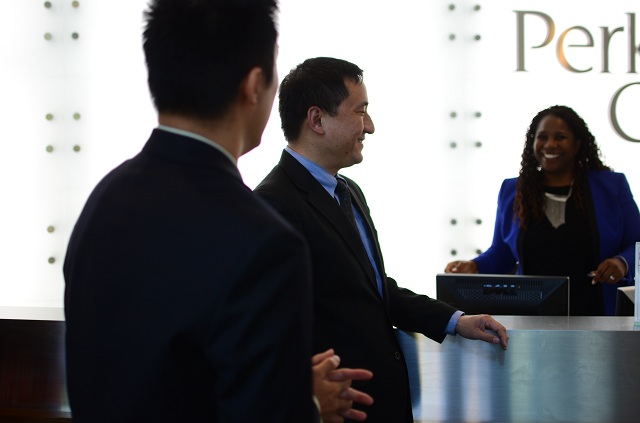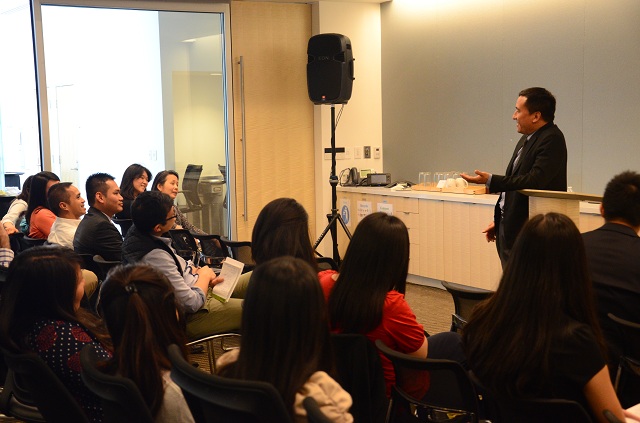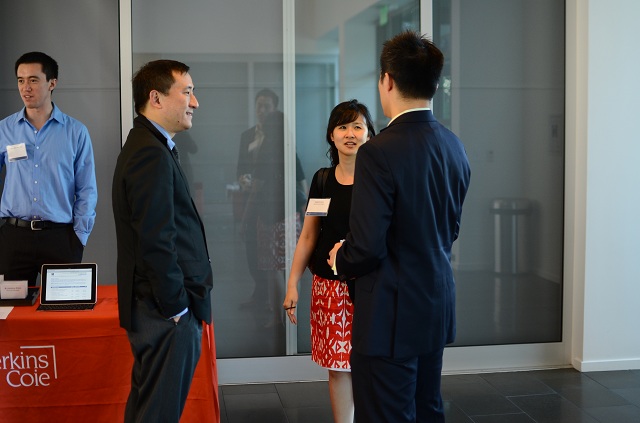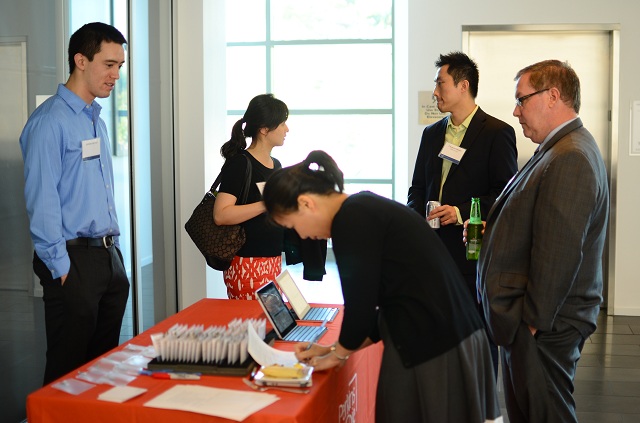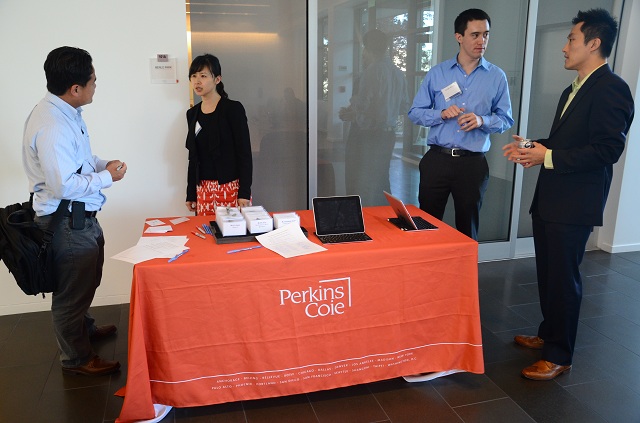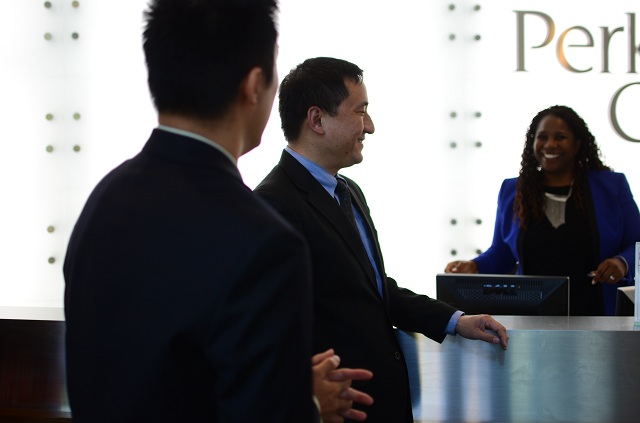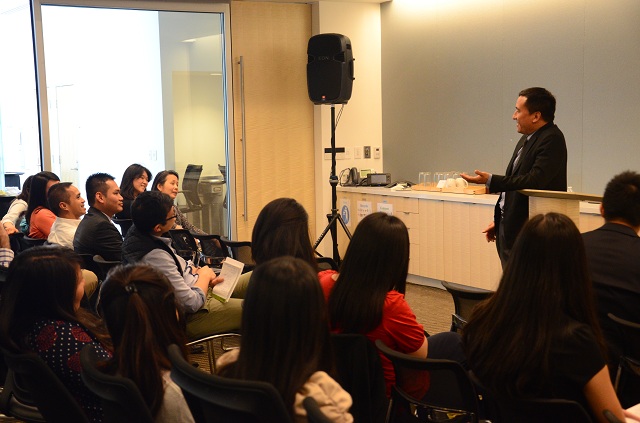 The APABA-SV Civil Rights Committee cordially invites you to the keynote presentation on "The Killing of Vincent Chin and the Birth of Asian Americans".

Join APABA-SV and Perkins Coie as UC Hastings Chancellor & Dean Frank H. Wu revisits this famous hate crime and how it spurred the development and growth of what it means to be an "Asian American". CLE (elimination of bias) credit will be offered.

Dean Frank H. Wu is in his fourth year of service as Chancellor & Dean of University of California Hastings College of Law. He is the author of Yellow: Race in America Beyond Black and White, which was immediately reprinted in its hardcover edition, and co-author of Race, Rights and Reparation: Law and the Japanese American Internment, which received a major grant from the Civil Liberties Public Education Fund. Prior to his academic career, he held a clerkship with the late U.S. District Judge Frank J. Battisti in Cleveland and practiced law with the firm of Morrison & Foerster in San Francisco – while there, he devoted a quarter of his time to pro bono work on behalf of indigent clients. He received a B.A. from the Johns Hopkins University and a J.D. from the University of Michigan.

The event is generously sponsored by Perkins Coie. Food and drinks will be set up by 5:30 PM, so come early to mingle and get a bite to eat!